Custom Solutions
Empowering Your Electric Boating Vision
Custom solutions for Electric Propulsion
As the maritime industry undergoes a profound transformation towards cleaner, smarter, and more autonomous solutions, ePropulsion stands at the forefront, dedicated to facilitating this shift through tailor-made electric propulsion solutions for the boating sector.
Our team of in-house experts is committed to providing boat builders and designers with the tools they need to seamlessly integrate cutting-edge electric propulsion systems into the vessels of tomorrow.
With a diverse portfolio of systems ranging from 1kW to 200 kW, we cater to the specific needs of each project, ensuring that our clients have access to the perfect powertrain solution for their electric boating endeavors.
If you are a boat builder or designer eager to explore the limitless possibilities of electric propulsion in the marine world, we invite you to reach out to us. Let's embark on this electrifying journey together.
Contact: This email address is being protected from spambots. You need JavaScript enabled to view it.
We look forward to assisting you in the journey towards a more electrified and intelligent marine industry.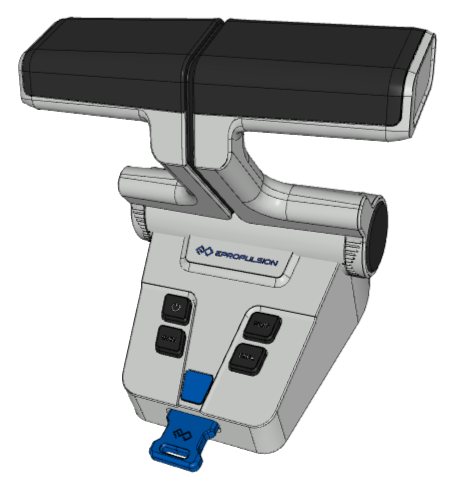 Unsure Which Motor Suits Your Boat? Let Us Help!
Choosing the right electric motor is crucial but can be confusing. Submit your boat details through our Motor Consultation Form, and we'll get back to you with a tailored recommendation. Take the first step towards efficient and environmentally friendly boating today.