Leisure Boats
Clean efficient boating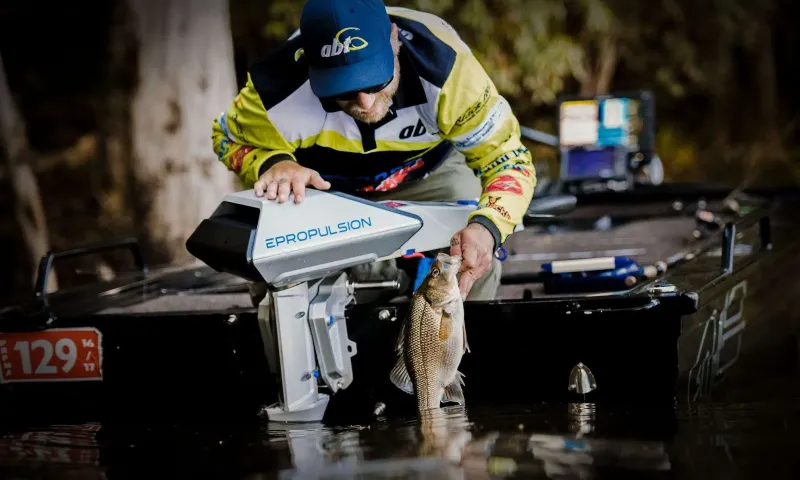 Fishing Boats
The NAVY series electric motors are a perfect match for fishing boats, providing quiet and efficient propulsion. Their low noise operation allows for stealthy fishing, while integrated smart features enable effortless remote control.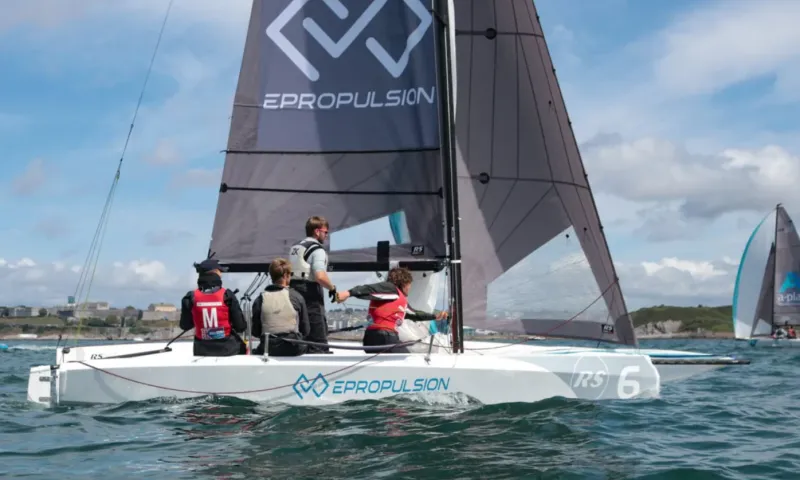 Sailing Yachts
Electric propulsion is now a practical substitute for diesel engines in large sailing yachts, effectively eliminating the need for hydrocarbons. The I-Series and H-series electric motors are specifically designed to accommodate leisure yachts up to 100 feet in length.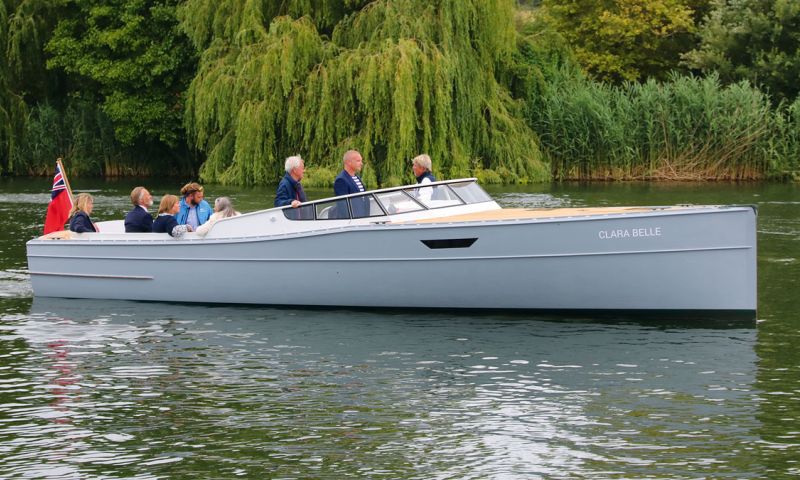 Power & Motor Boats
Both contemporary and traditional motorboat builders can confidently equip their vessels with dependable, potent electric motors. These units are straightforward to install, require minimal maintenance, and come with integrated smart connectivity for convenient remote management.
Key Advantages
Eco-Friendly:
Zero emissions and far less noise pollution compared to petrol outboards.
Efficient:
Lithium batteries offer greater power and range than an equivalent tank of fuel.
Quiet Operation:
Enjoy peaceful boating without the noise and fumes of a petrol engine.
Low Maintenance:
With fewer moving parts than conventional engines, maintenance is significantly reduced.
Unsure Which Motor Suits Your Boat? Let Us Help!
Choosing the right electric motor is crucial but can be confusing. Submit your boat details through our Motor Consultation Form, and we'll get back to you with a tailored recommendation. Take the first step towards efficient and environmentally friendly boating today.