River & Canal Boats
Clean efficient boating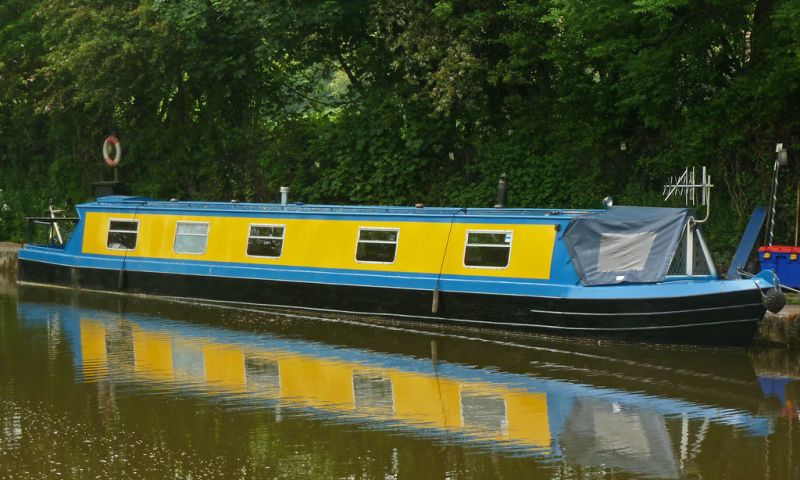 Narrowboats
Electric propulsion is an excellent fit for narrowboats, often used on UK's canals where slow, steady speeds are the norm. The quiet operation enhances the serene canal experience, and the low maintenance needs are a boon for long journeys.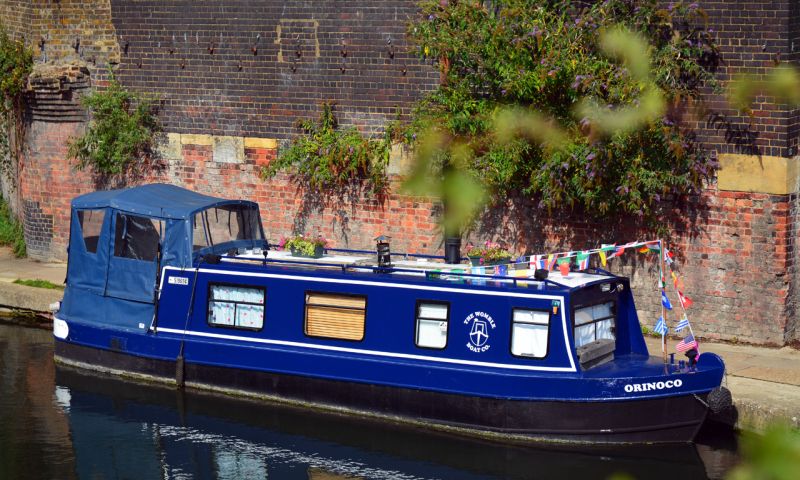 Canal Boats
With their traditional role in slow-paced canal navigation, electric motors offer canal boats smooth and efficient operation. The eco-friendly aspect aligns perfectly with the leisurely, nature-filled setting of canal boating.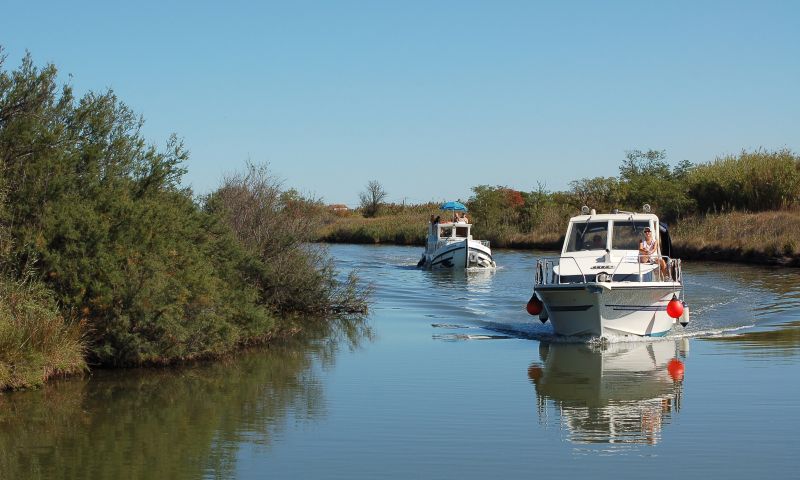 Day Boats
Often used for short trips on rivers and canals, day boats benefit from electric propulsion's quick start-up and instant torque. The lack of emissions and quiet operation make for a more enjoyable, environmentally-conscious day on the water.
Unsure Which Motor Suits Your Boat? Let Us Help!
Choosing the right electric motor is crucial but can be confusing. Submit your boat details through our Motor Consultation Form, and we'll get back to you with a tailored recommendation. Take the first step towards efficient and environmentally friendly boating today.