Commercial Marine
Electric propulsion for workboats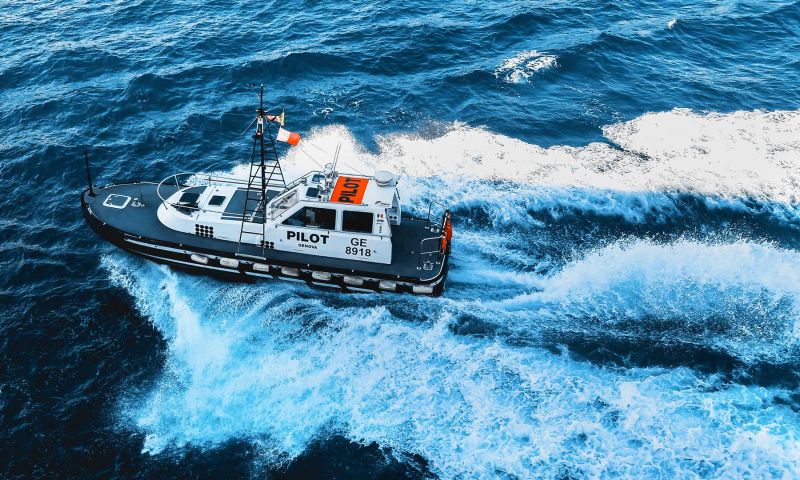 For medium sized workboats, harbour management, survey boats and safety craft. Discover the I-Series range of electric inboard motors that powers vessels up to 24m or 25 tons.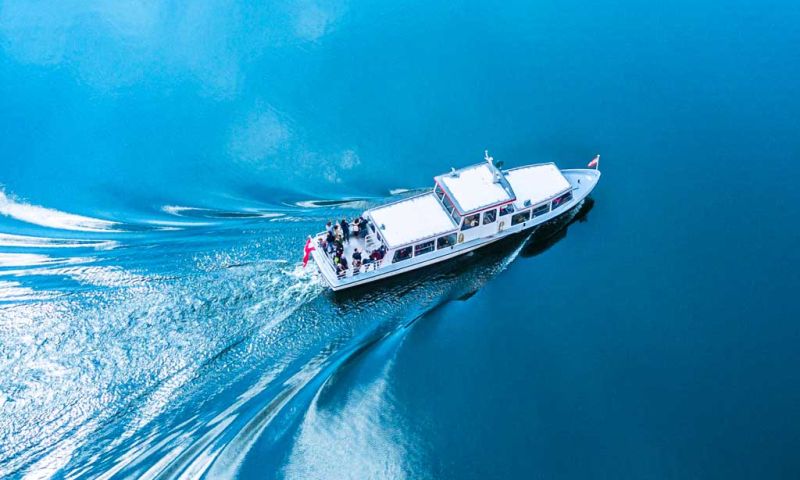 Electric propulsion for large work boats, fishing vessels, and passenger vessels is now a reality. Discover the H100 electric motor for commercial boats up to 200 tons or 100' length.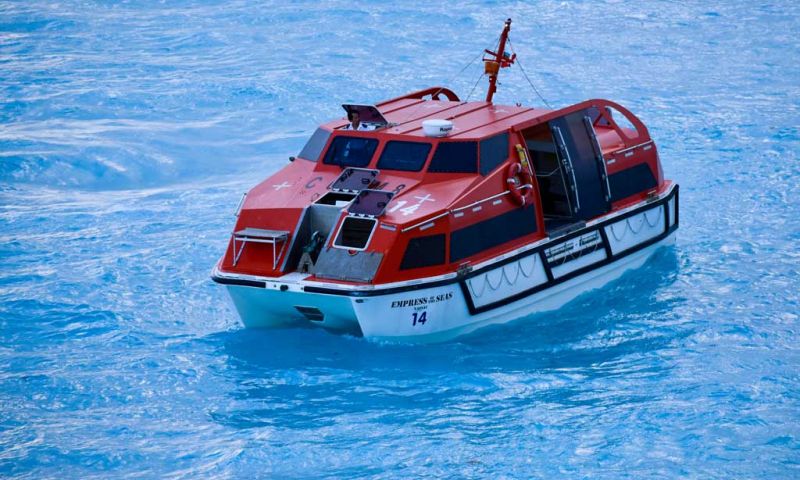 ePropulsion's Boating IoT enables operators to monitor their fleet and boat performance data from anywhere in the world. It is integrated into all our inboard electric motors.
Advantages of installing electric propulsion on commercial vessels
There are many good reasons that electric motors for commercial workboats make good commercial sense as well as improving your business's environmental footprint.
Cleaner oceans – no hydrocarbons or oil in the oceans
Reduced carbon emissions – cleaner boats, docks and operating areas
Significantly reduced operating costs – low maintenance, lower energy costs
Noise reduction – near silent operation
Enhanced passenger experience – quiet, more comfortable, hear nature not engine noise
No need for fuel storage / hazardous materials protection
Unsure Which Motor Suits Your Boat? Let Us Help!
Choosing the right electric motor is crucial but can be confusing. Submit your boat details through our Motor Consultation Form, and we'll get back to you with a tailored recommendation. Take the first step towards efficient and environmentally friendly boating today.