POD Drive Series
Your premium electric boating experience
Electric POD Drives
1-6kW
3-9.9HP
HydrogenerationLow Maintenance Direct-Drive
ePropulsion's POD Drives are direct-drive, low-maintenance electric motors ideal for sailboats and small crafts. Designed to be space-efficient, they help maximise your cabin area while ensuring a noise-free onboard experience. Filling a market gap for sub-10HP diesel saildrives, our POD Drives offer a compelling alternative to traditional outboard motors.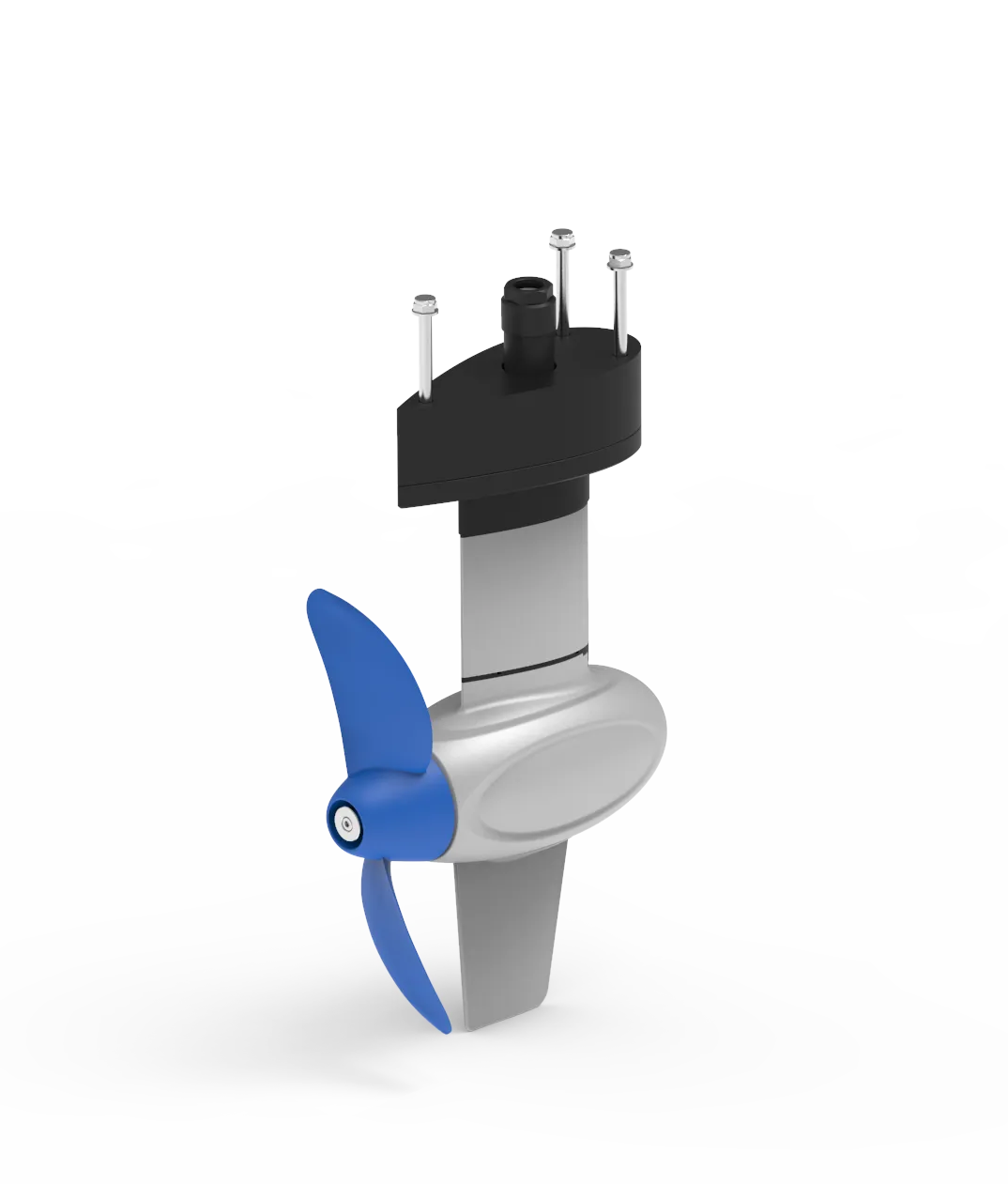 Pod Drive 1.0 Evo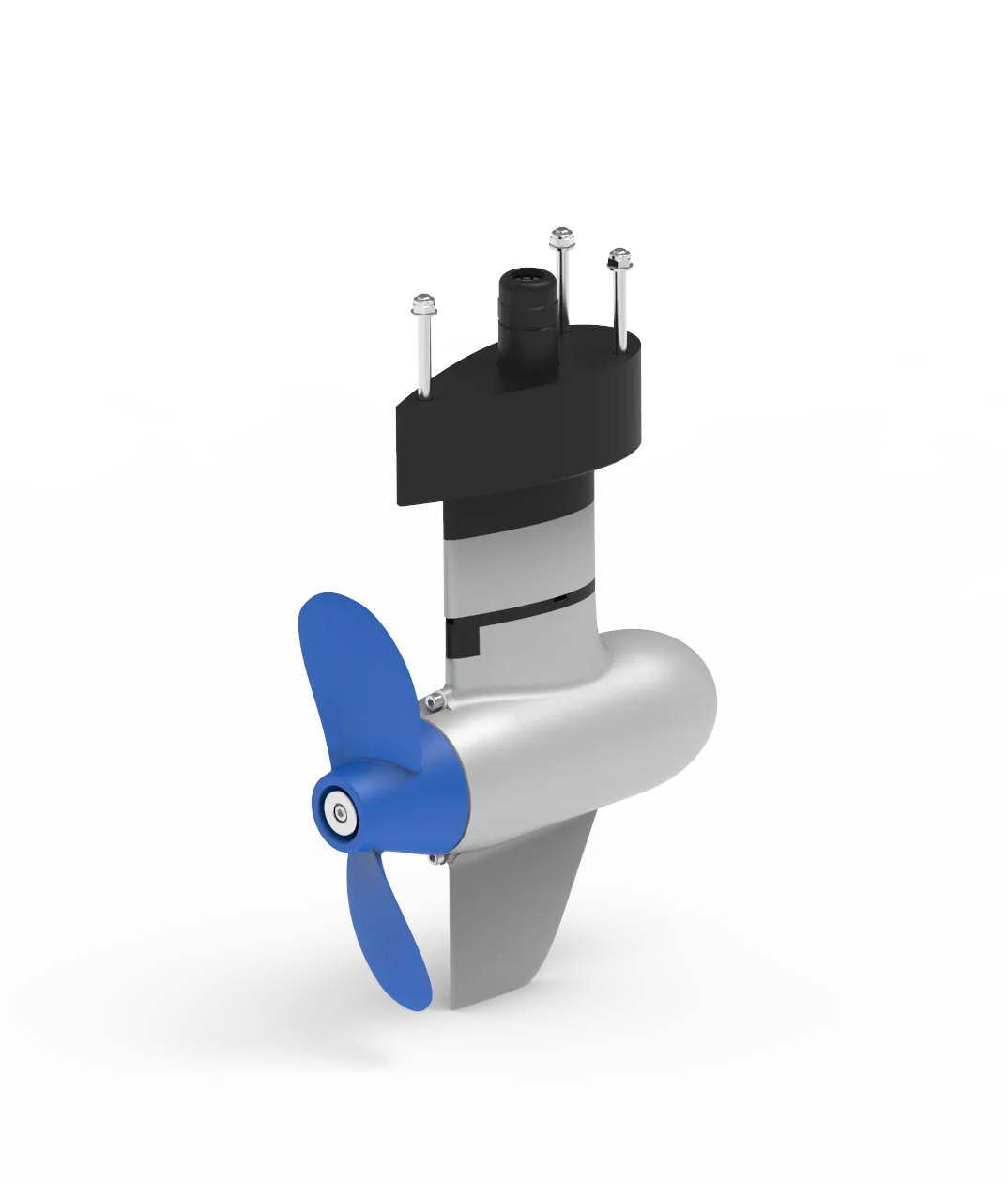 Pod Drive 3.0 Evo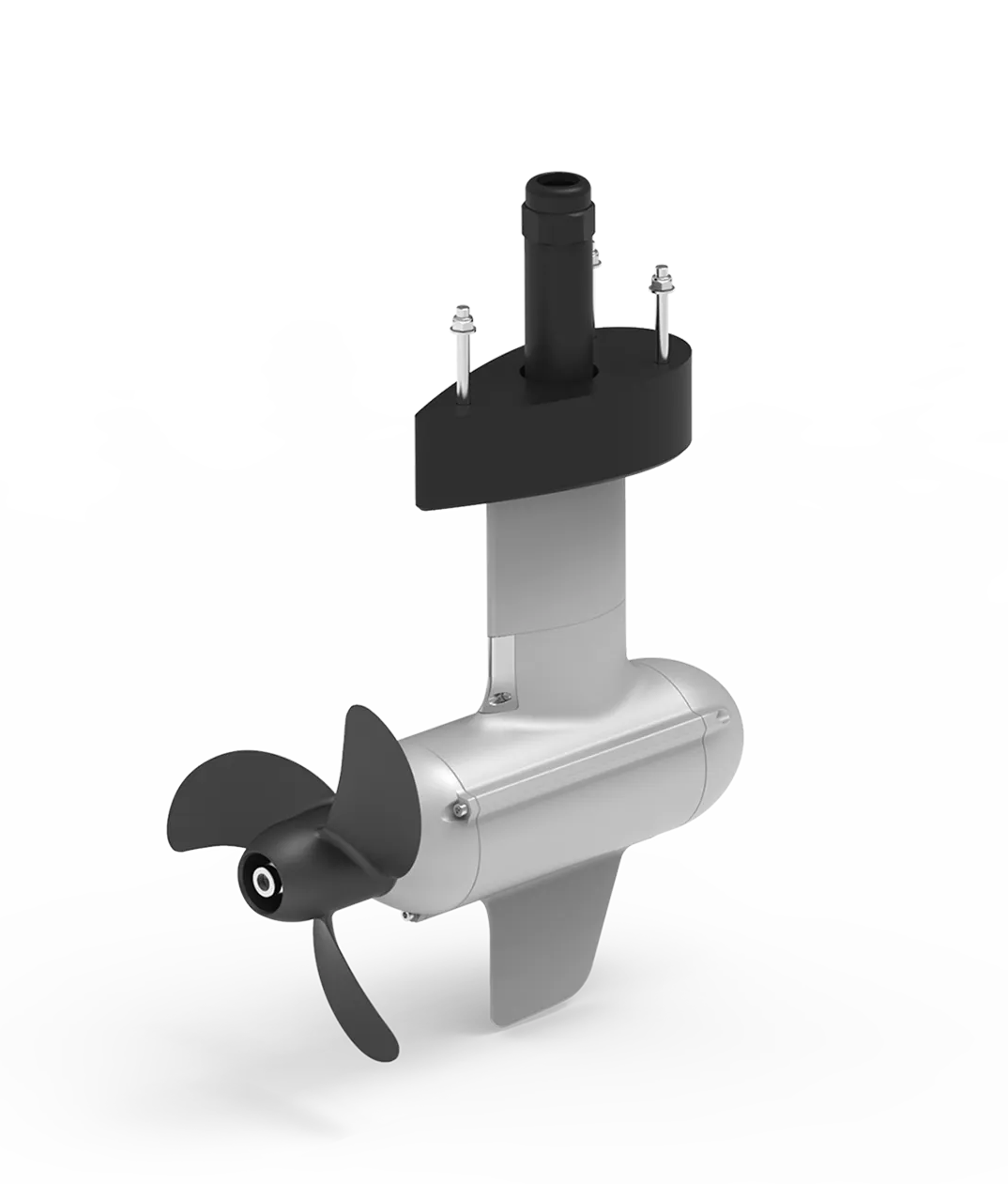 Pod Drive 6.0 Evo
Electric drive for larger boats
ePropulsion's POD Drives are elevating the standard for electric inboard motors in the boating world. Exceptionally lightweight and maintenance-free, these motors are perfect for sailing yachts, as well as motor and powerboats.
They offer a silent, vibration-free operation, significantly freeing up cabin space, and are remarkably dependable. Eliminating the need for a fuel tank, exhaust, or cooling system, the accompanying batteries are much smaller than a typical diesel engine.
Key Features:
Space-efficient design
Whisper-quiet operation with zero vibrations
Hydrogeneration capabilities for recharging while sailing
Zero maintenance required
Eco-friendly with no onboard fuel storage
Space-Saving
Easy to Install
Quiet
Minimum Maintenance
Digital Operation
Multiple choices for control and display units for the POD Series.
Digital Display

Offers real-time monitoring of the power, remaining runtime, battery level, voltage, etc.

Electric Start

Press the button and you're ready to go. Saves your trouble pulling the cord to start.

Magnetic Kill Switch

Works as an emergency stop key for ePropulsion electric outboards. Keeps you safe on the boat.

Smooth Throttle Changing

Designed with excellent throttle response and clear throttle hand feel.

Adjustable Max Power Output

Customize the max throttle power to make the motor kid-friendly or suitable for rental boats.
Safety Wristband

Easy-to-use and additional safety.

Man overboard protection
Wireless connection
Waterproof IP67
Max connection up to 8 wristbands per motor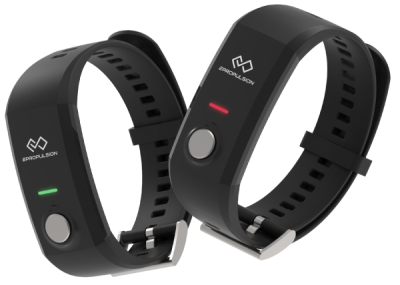 E-Series Lithium Battery
We highly recommend opting for ePropulsion's original 48V E-Series lithium iron phosphate battery to perfectly complement your POD Drive motor.
Competitive pricing
Unit price is as low as £0.46 per watt-hour.
High energy density
70% less weight and space than standard lead-acid batteries.
Longer life cycles
Boasting an impressive 3,000 cycles at 80% Depth of Discharge (DOD).
Made for ePropulsion Motors
The batteries share data with our motors, optimising performance and efficiency.
Hydrogeneration Empowers Sailors
All POD Drive Evo models come equipped with a hydrogeneration function, enabling you to harness electricity directly from both wind and water. As a leader in the field, ePropulsion continues to pioneer groundbreaking innovations in electric outboard motor technology.
Pod Drive 1.0, 3.0 and 6.0 Evo can drive the propeller to charge the battery through water flow when certain conditions are met (please refer to the user manual in the download center for the required conditions).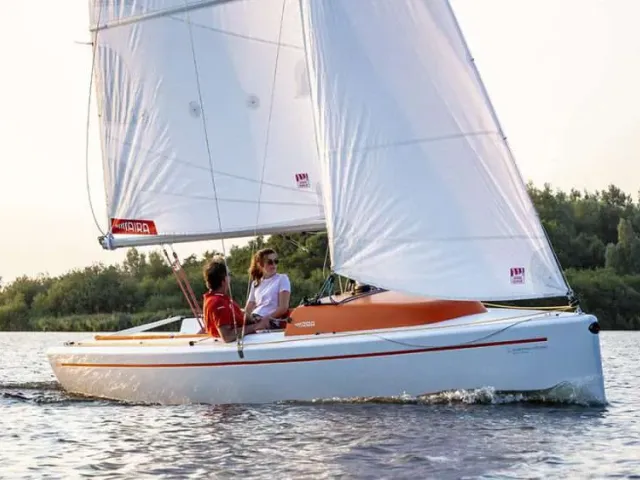 Specs
POD Drive Series
POD 1.0 Evo
POD 3.0 Evo
POD 6.0 Evo
Input Power
1 kW
3 kW
6 kW
Equivalent Power
3 HP
6 HP
9.9 HP
Input Voltage
39 V – 60 V
39 V – 60 V
39 V – 60 V
Recommended Battery
ePropulsion E-Series Battery
ePropulsion E-Series Battery
ePropulsion E-Series Battery
Weight
6.2 kg / 13.7 lbs
15.3 kg / 33.7 lbs
31kg / 68.3lbs
Propeller
11″ × 5.8″ 2-blade composite propeller
10.2″ × 6.7″ 2-blade composite propeller
12.6″ × 8.7″ 3-blade aluminum propeller
Hydrogeneration
Yes
Yes
Yes
Motor
Brushless DC motor
Brushless DC motor
Brushless DC motor
Direct Drive
Yes
Yes
Yes
Maintenance-Free
Yes
Yes
Yes
Where to buy?
Please use our Dealer Locator to find your nearest stockist of the ePropulsion range.