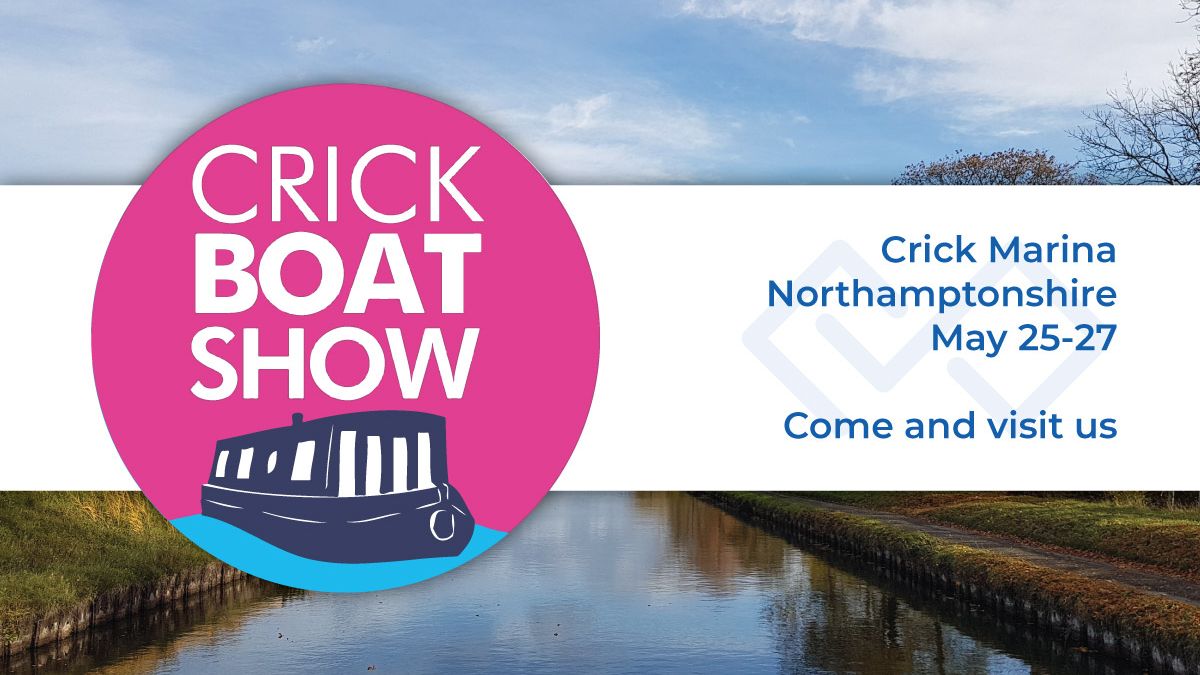 Crick Boat Show
ePropulsion to Showcase Innovative Motors at Crick Boat Show 2024
Crick, United Kingdom — Upcoming, 25th to 27th May 2024
Northamptonshire, UK - ePropulsion, a leading name in electric propulsion technology, is gearing up to make waves at the Crick Boat Show 2024. The event, set to take place from Saturday, 25th May to Monday, 27th May 2024, promises to be an exciting showcase of their latest innovations.
Visitors to the ePropulsion booth can expect to be immersed in a world of cutting-edge electric motors designed specifically for the Inland waterway and Canal boat market. With sustainability and eco-friendliness at the core of their products, ePropulsion is poised to make a significant impact in the industry.
ePropulsion will have a diverse range of motors on display, showcasing their versatility and efficiency. Whether it's quiet cruising or robust power for larger vessels, ePropulsion's lineup caters to a variety of boating needs.
In addition to the impressive display of electric motors, ePropulsion's team of experts will be on hand to answer questions, provide demonstrations, and offer insights into the advantages of electric propulsion over traditional alternatives. Visitors can also look forward to special promotions and exclusive deals available only during the show.
The Crick Boat Show has long been a renowned gathering for boating enthusiasts, industry experts, and marine enthusiasts. With its picturesque location in Northamptonshire, it provides the perfect backdrop for ePropulsion to engage with the audience and demonstrate the potential of sustainable boating solutions.
As the world embraces greener alternatives, ePropulsion is at the forefront of revolutionizing the boating industry with their innovative electric motors. Don't miss the opportunity to experience the future of canal and inland waterway boating at the Crick Boat Show 2024.