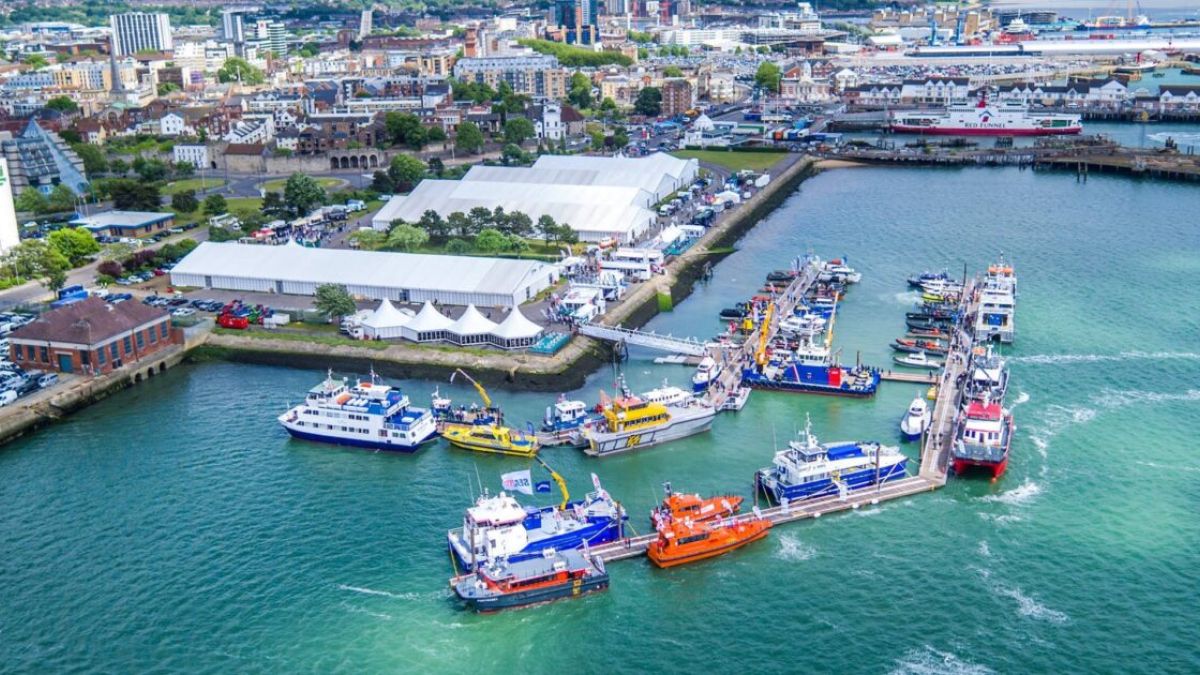 Seawork 2023
ePropulsion UK to debut at Seawork 2023
Southampton, United Kingdom — 11th to 14th June 2023
ePropulsion, pioneers in integrated marine electric propulsion systems, will be exhibiting for the first time at Seawork 2023, the boat show for commercial vessels and workboats which runs from 13 to 15 June.
During the last year ePropulsion have launched the I-Series range of inboard motors, suitable for workboats and vessels between 15' to 60' to sit alongside the even more powerful H-Series motors. Designed for boats between 60' to 100' with a full displacement of up to 200 tons, the H-Series inboards are suitable for smaller passenger vessels, commercial fishing boats, pilot boats and barges.
Both systems are designed for OEMs and fleet operators, using ePropulsion's pioneering permanent magnet motor technology and range of LiFePO4 batteries delivering between 10kW and 250kW of power. Created as modular systems, range and power requirements can be extended by adding motors, controllers and batteries.
ePropulsion's electric motors are neat, compact units typically 50-60% smaller and lighter than the equivalent diesel engine counterparts, which improves hull and propulsion efficiency as well as saving space. Using the Boating IoT (Internet of Things) enables fleet operators remote access monitoring to real-time, customisable data and system management functions.
Recent commercial applications include fitting an H-Series 60kW inboard to a Thames Marine Services workboat on the River Thames in London. The 10.3m vessel, Albert, has a large passenger cabin and open rear deck and is regularly used for filming, diving and safety work. Her new electric motor will match her approximate 7 knot working speeds achieved with her previous diesel engine.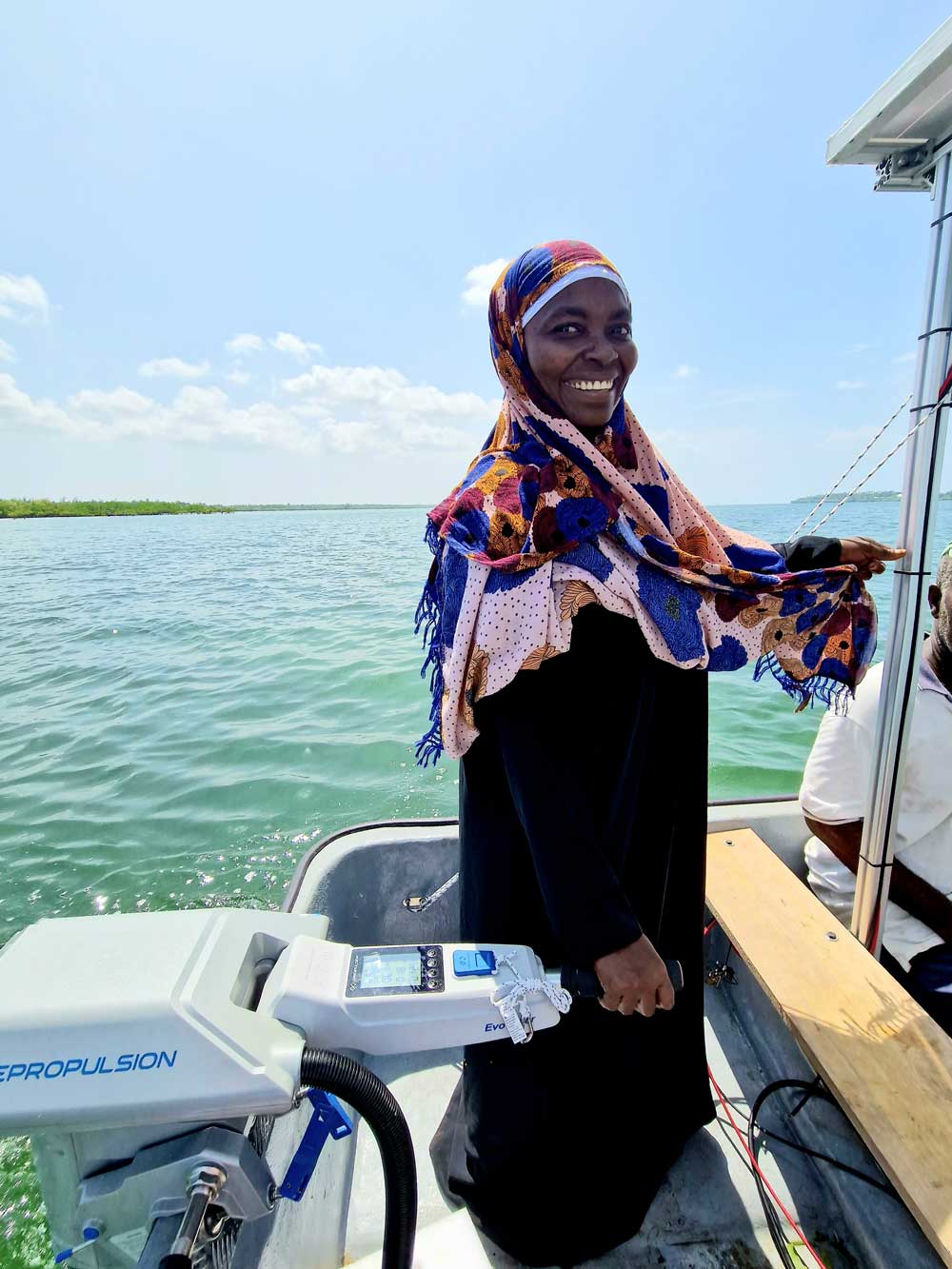 At the lower end of the range, ePropulsion's long-range outboard motors and POD drives are regularly used by marina operators, harbour authorities  and commercial operators for smaller workboats. As part of the Zanzibar Ministry of Agriculture & Fisheries Blue Economy programme, ePropulsion's Navy 3.0 kW outboards have recently been trialled and adopted to transport workers to the country's seaweed farms. These environmentally vulnerable sites supply the global pharmaceutical sector and are essential to the local economy.
The project will make many savings in both financial and environmental terms, compared to combustion outboards, reducing staffing, fuel and any maintenance costs, with recharging primarily via solar panels fitted to the boats. Early-stage calculations indicate that if all 500 boats are converted to electric, over 10 years they will avoid 115 tonnes of two-stroke oil and 1625 tonnes of unburnt petrol getting into the sea and prevent 11,000 tonnes of carbon dioxide going into the atmosphere.
---