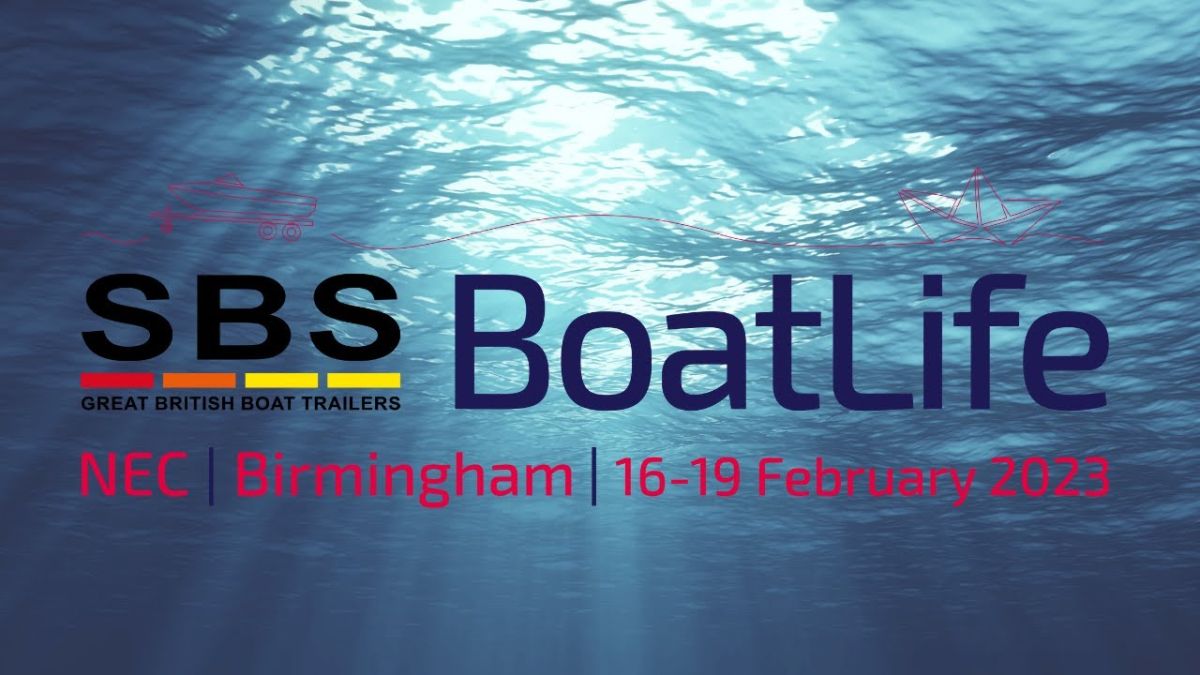 BoatLife 2023
ePropulsion UK BoatLife debut with Ashton Marine Services
Birmingham, United Kingdom — 16th to 19th February 2023
ePropulsion UK will be making a debut and exhibiting at BoatLife, NEC 16-19 February 2023 together with retail dealer Ashton Marine Services.
On show for the first time in the UK is the new ePropulsion I-Series range of inboard electric motors. For canal boat, large leisure yacht and fishing boat owners and boat builders seeking a powerful, efficient, reliable and sustainable alternative to burning hydrocarbons, these compact, modular motors are easy to retro-fit to a shaft drive.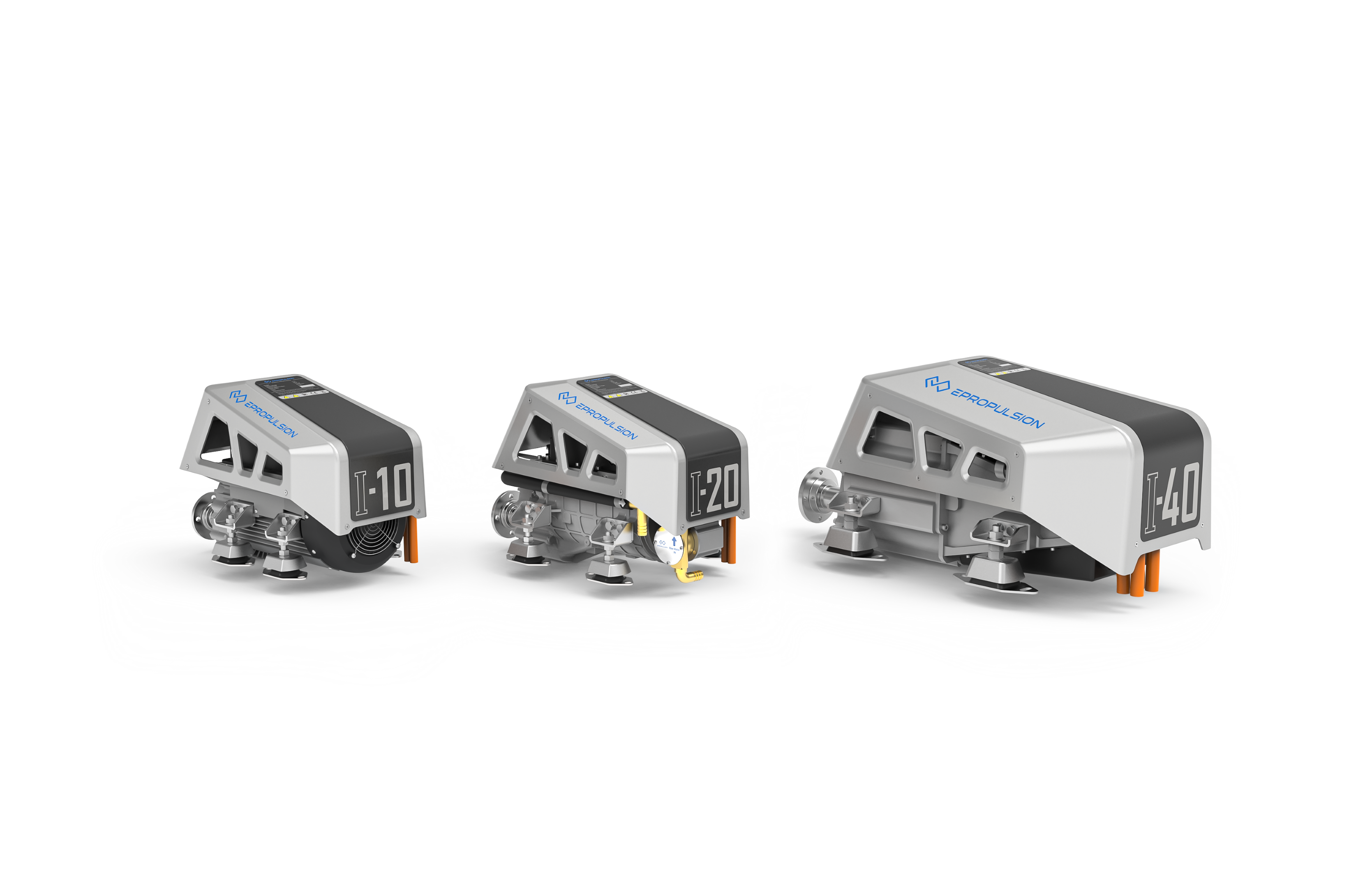 Available in three models the I-10, I-20 and I-20, with a power input of 10kW, 20kW and 40kW respectively the I-Series range can drive boats up to 24m or 25 tons and replace the equivalent traditional 20-80Hp diesel engines.
Steve Bruce, ePropulsion UK MD explains, "The I-Series is perfect for the wide range of BoatLife customers, and we are especially keen to meet with canal and inland boaters at the Show. It's a brilliantly simple system, because it is supplied as a completely integrated unit.  The motor, gearbox, motor controller, system control unit and cooling system are all contained inside a compact, plug and play unit."
Being smaller and considerably lighter than a combustion engine, the I-Series motors save significant weight and space on board.  For example, the I-20 takes up 60% less space and is 65% lighter than a typical diesel engine.
Also on display will be the ePropulsion Spirit and Navy range of portable and long range outboard motors. The Spirit motors lead the market in powering tenders and smaller boats, and the Navy motors will easily propel boats between 2.5 and 5 tons.
All the outboard motors can be retailed direct from the stand via specialist electric solutions retailer, Ashton Marine Services.
---