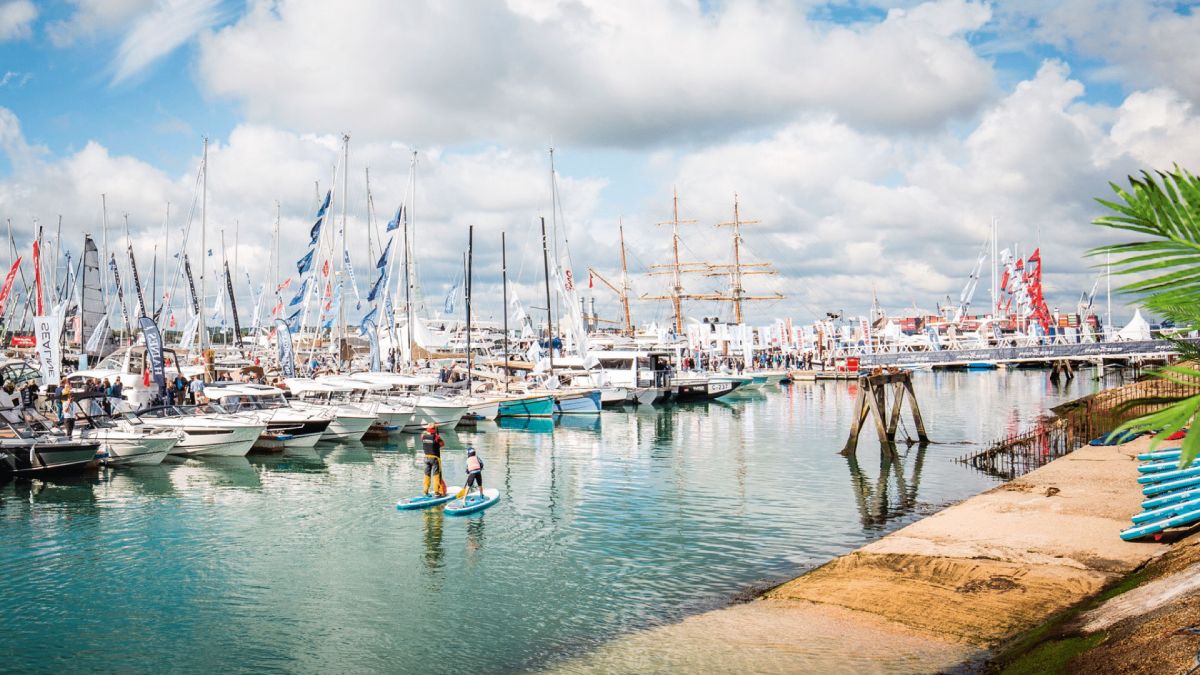 Southampton International Boat Show
ePropulsion to Feature Prominently at Southampton Boat Show 2023
Southampton, United Kingdom — 15th to 24th September 2023
While ePropulsion won't have a dedicated stand at the much-anticipated Southampton Boat Show this year, the esteemed electric marine propulsion company is set to make waves by showcasing its products across a multitude of dealer stands. With a total of 14 UK dealers slated to represent the brand, attendees will have plenty of opportunities to familiarise themselves with ePropulsion's cutting-edge range during the event.
The Southampton Boat Show, a highlight in the marine calendar for both enthusiasts and industry professionals, serves as an exemplary platform for brands like ePropulsion to demonstrate their marine technology prowess. The presence of ePropulsion's products across multiple stands signals the brand's expanding influence and demand in the UK market.
Nestaway Boats, one of ePropulsion's principal dealers, will be spotlighting an array of products, including various Spirit 1.0 Outboard models, Navy 6.0, the POD-Drive series, and the I-10 Inboard engine.
Several other dealers at the boat show are gearing up to display diverse offerings from ePropulsion's product line:
Tingdene: Ready to unveil the robust Navy 6 Outboard.
Boat Folk / Boat Care: Preparing to showcase the Spirit 1.0, POD Drive, and I-20 Inboard.
RS Sailing: Lining up to display the versatile Spirit 1.0 Outboard.
Highfield Boats: Set to exhibit the Navy 6 Outboard.
SUR Marine: Focusing on introducing the Spirit 1.0 Outboard.
Excel Marine: Presenting the Spirit 1.0 Outboard.
Peter Leonard Marine: Eager to show off the Navy 6.0 Outboard.
Ocean First Marine: Onboard to highlight the Spirit 1.0 Outboard.
Lindon Lewis Marine / Whaly Boats: Set to roll out the Navy Outboard.
Zego Marine: Aiming to introduce attendees to the Spirit 1.0 Outboard.
Furthermore, Wills Marine, Swallow Yachts, and Boats on Wheels are among the dealers who will contribute to the expansive representation of ePropulsion, enhancing the brand's stature within the marine community.
Boat show attendees are encouraged to traverse the various stands to get a glimpse of the future of marine propulsion, represented by ePropulsion's innovative technology and design.
---