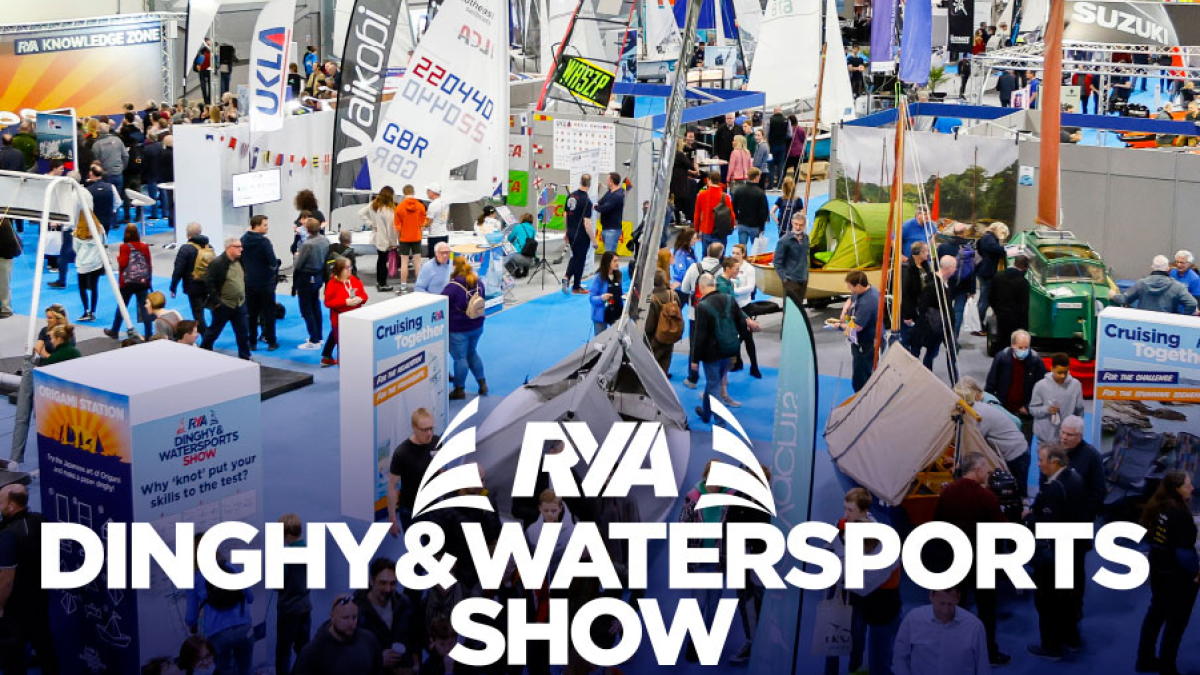 RYA - The Dinghy and Watersports Show 2023
ePropulsion & eSolent announce new electric Safety Boat package at The Dinghy and Watersports Show 2023
Farnborough , United Kingdom — 25th to 26th February 2023
ePropulsion UK and eSolent will be announcing a new Electric Safety Boat package and making a debut at the RYA Dinghy and Watersports Show 25-26 Feb, 2023.
The ePropulsion stand will feature a live tank demo comparing a Spirit Plus 1.0 electric outboard motor with a typical 4 stroke and 2 stroke engine. For anyone who has previously used a petrol-based outboard, it starkly shows after just 30 minutes run time how, by switching to electric, we can all significantly reduce our impact on water quality and pollution.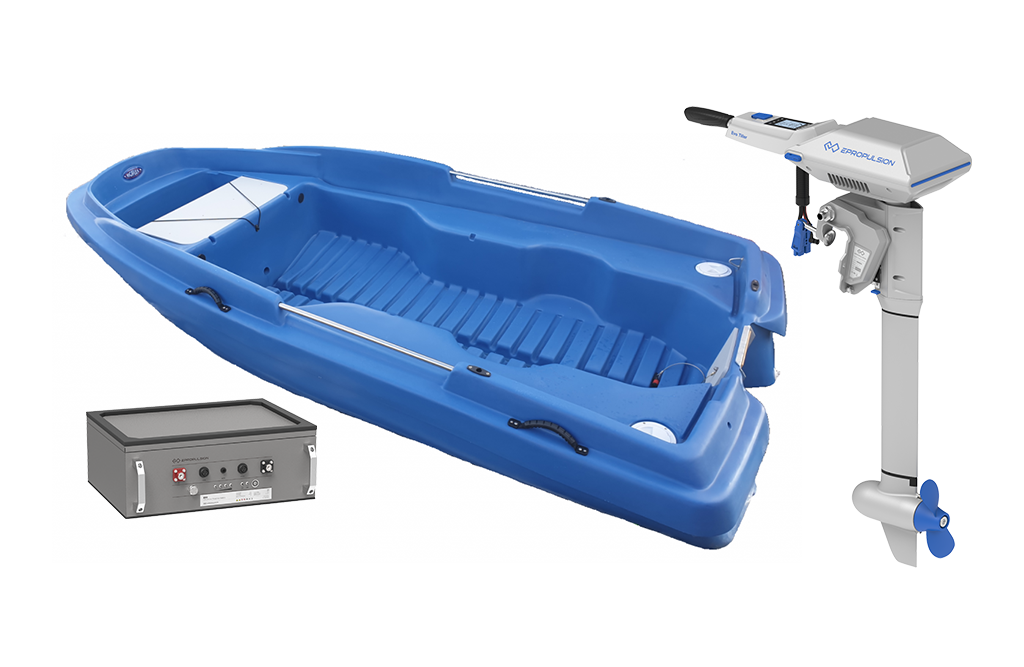 eSolent, the Hayling Island based dealer for ePropulsion are launching a new e-Safety Boat Package specifically aimed at RYA Affiliated Clubs, instructors and training centres. Designed to make switching to an electric safety boat easy, the package comprises:
Rigiflex 360 safety boat
Extreme Trailer
ePropulsion long-range Navy 3.0 electric outboard & E80 battery.

The electric safety boat package includes full fit-out with cabling, controls, charging and a bespoke bow locker for the battery.
The ePropulsion team will also be on hand to help advise visitors, Clubs and event organisers on the many advantages of converting to electric propulsion, that include preserving marine life and reducing the need to burn hydrocarbons. On show will be a Navy 3.0 long-range electric outboard as well as the highly portable Spirit outboard.
The Navy 3.0 outboard will comfortably power a 2.5 ton boat and between 300w and 3000 watts of power between low speed and full throttle, and run times of 80 minutes at full speed up to 13 hours at low speed.
The Show takes place 25-26 February at Farnborough International Exhibition Centre and ePropulsion can be found on stand P10.
Compare and contrast - ePropulsion tank on the right with 2 stroke on the left - after 30 minutes.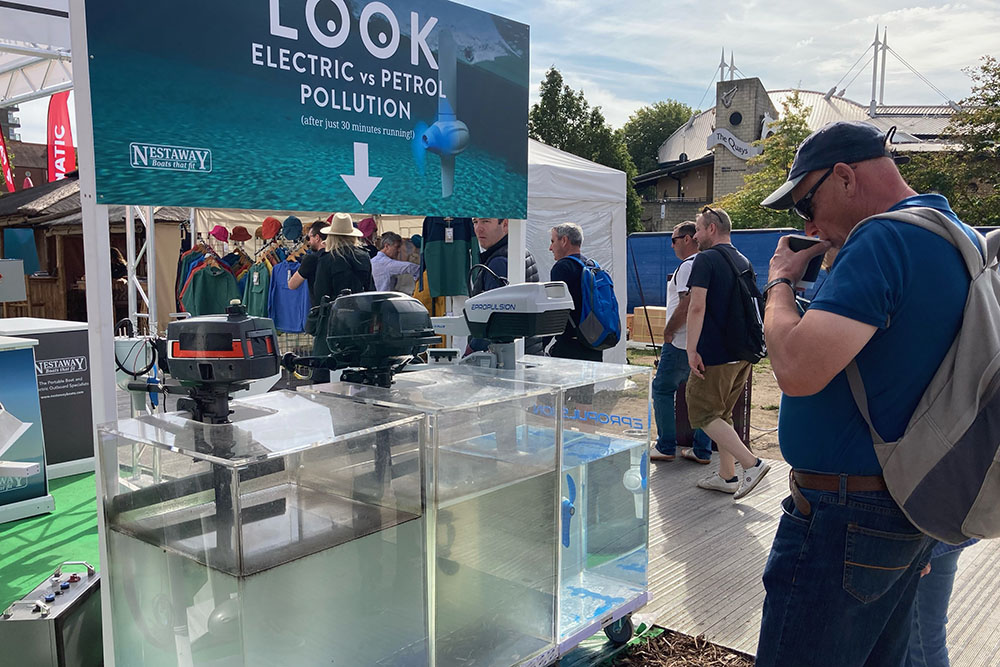 ---