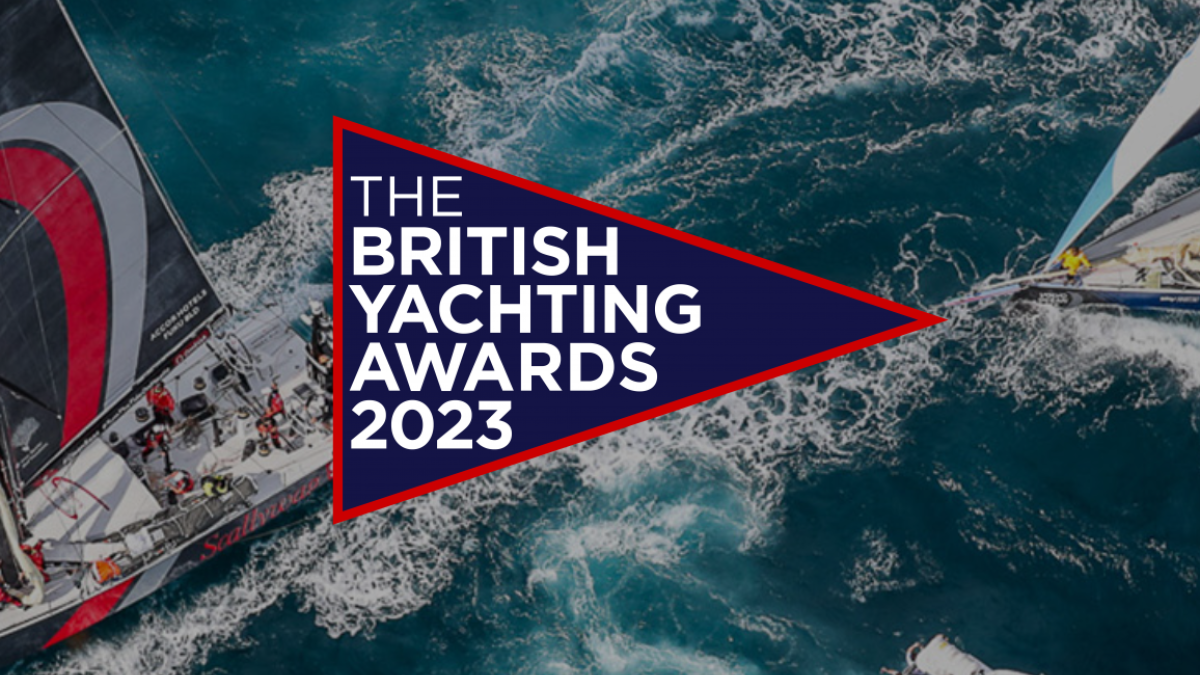 I-Series Motors Nominated for British Yachting Awards 2023
We are thrilled to announce that ePropulsion's I-Series motors have been nominated for 'Innovation of the Year' in the prestigious British Yachting Awards 2023. This nomination recognises our relentless drive to innovate and transform the marine industry with sustainable and cutting-edge technology.
The British Yachting Awards are renowned for honouring the best in sailing, yachting, and marine technology. Being nominated in this category speaks volumes about our commitment to delivering state-of-the-art electric propulsion solutions that stand out for their efficiency, reliability, and eco-friendliness.
Vote for ePropulsion's I-Series Motors
Your vote can make a difference! We invite all our patrons, partners, and fans to cast their votes and support ePropulsion in bringing home this esteemed accolade. Make sure to tick one item from every category to validate your vote.
Vote Now in the British Yachting Awards 2023
Thank you for your continued support and dedication to promoting sustainable marine propulsion. Together, we're sailing toward a greener future.
---