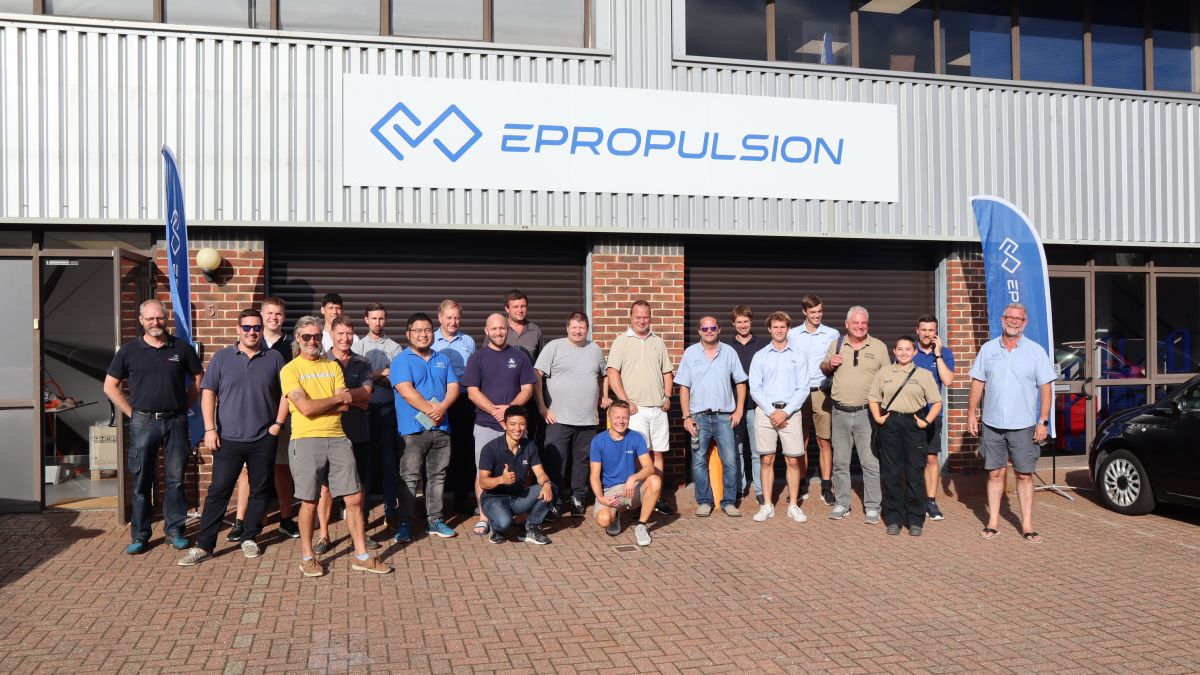 Global Dealers Assemble at ePropulsion UK for Exclusive I-Series Training
Hamble, Southampton — In a significant milestone, ePropulsion UK recently concluded the first of several global training sessions focused on the new I-Series motors. This pioneering event, led by Ricky Cole, OEM Sales UK, and Mike Wang, Global Service Director, saw participation from 12 dealers across six countries, turning our UK headquarters into an epicentre of expertise and international collaboration.
A Global Affair
21 trainees, hailing from diverse geographies including the UK, Greece, Germany, Finland, Denmark, and Australia, converged at our Hamble-based headquarters. The multi-national attendance speaks volumes about ePropulsion's growing global influence and commitment to quality across its expansive dealer network.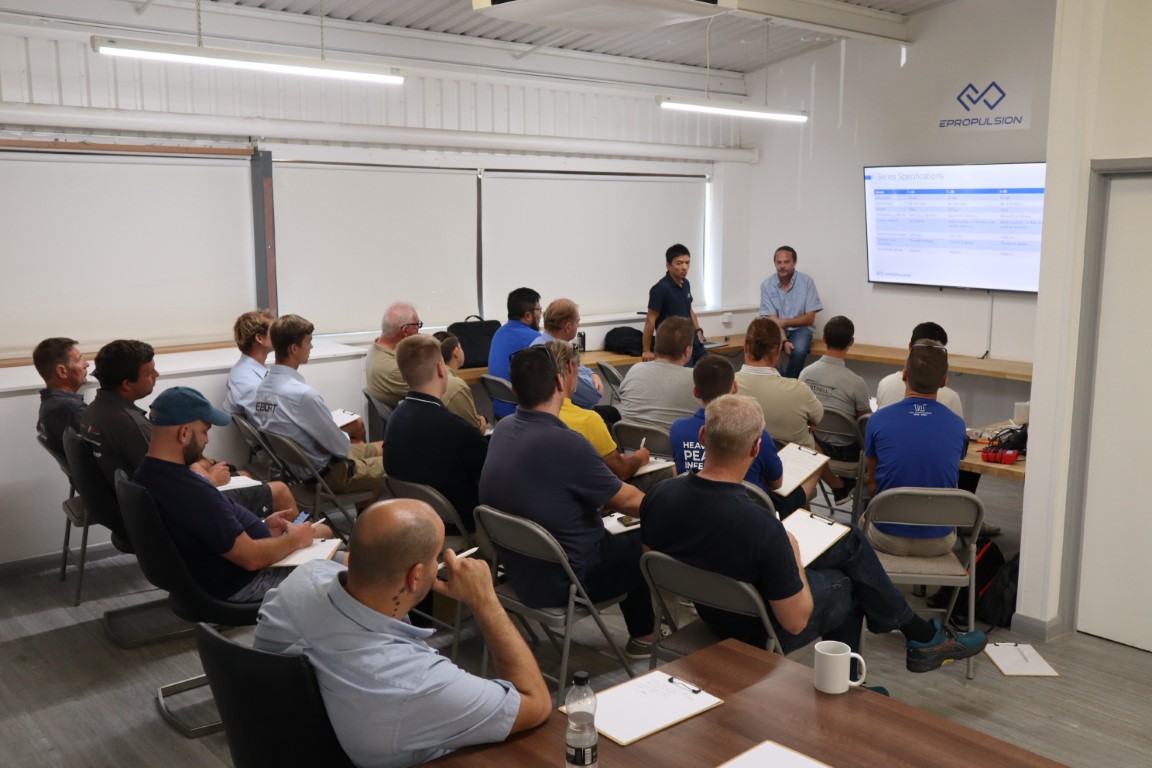 All About the I-Series Motors
The training revolved around the company's innovative I-Series motors, which are at the forefront of electric boat motor technology. Known for their efficiency, sustainability, and cutting-edge features, these motors are poised to redefine boating. Participants were trained in the technicalities and best practices of installing these trailblazing motors, ensuring they are well-prepared to meet the growing consumer demand for eco-friendly boating solutions.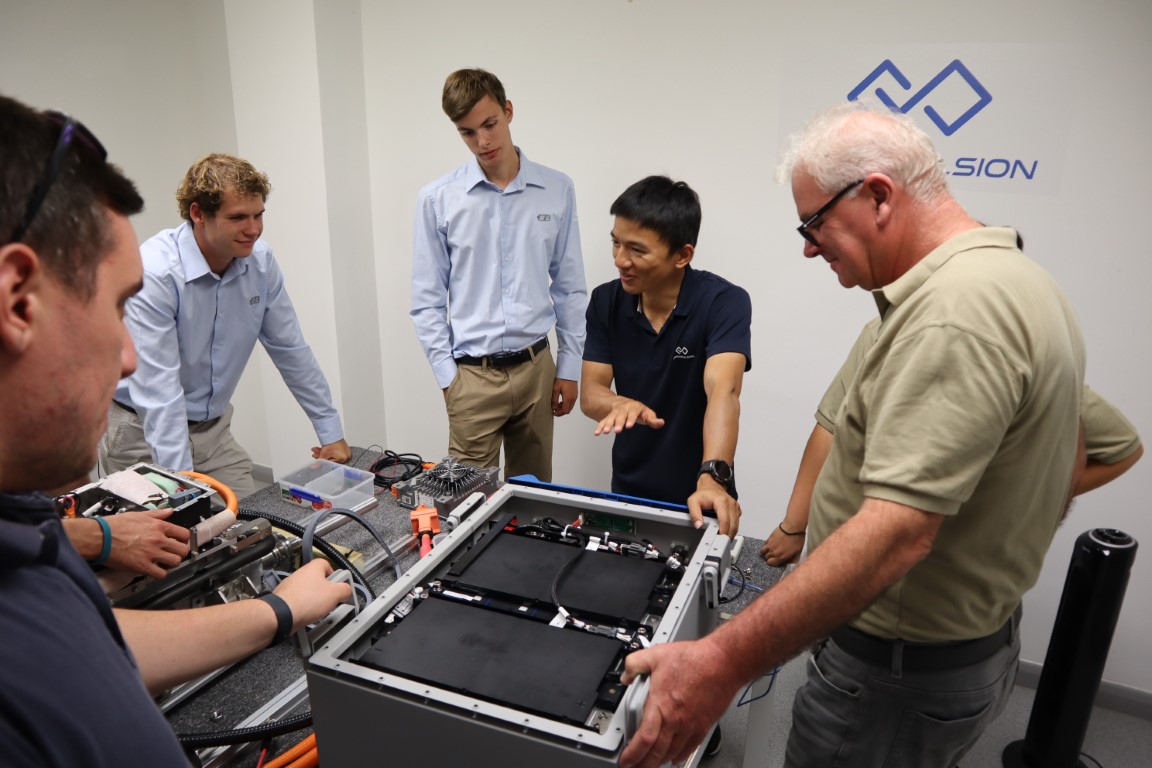 Testing the Waters
Following the two-day intensive training, all attendees underwent a short exam to gauge their understanding of the I-Series technology. Out of the participants, 14 excelled and have been officially recognised as Qualified Installers for the I-Series motors.
Pioneering a Sustainable Future
This inaugural training session marks the first step in a series of global initiatives led by ePropulsion. By empowering dealers from different parts of the world, we are not just expanding our service capabilities but are also accelerating the shift towards sustainable boating on a global scale.
About ePropulsion Founded in 2012, ePropulsion has quickly become a leading force in the electric boat motor industry. With an unwavering commitment to innovation and sustainability, we offer boating solutions that are not just greener and quieter but also significantly more efficient. Through international dealer networks and training programmes like this, we are fast-tracking the move toward a more sustainable future in boating.
For further enquiries, please reach out to Ricky Cole, OEM Sales UK, or Mike Wang, Global Aftercare Manager.
---