Spirit 1.0 Outboard
5-Year Warranty Offer
Get 5-Years FREE Warranty on a Spirit 1.0
Purchase a new Spirit outboard and register it TODAY to claim your 5 year warranty.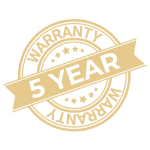 Warranty Offer Rules:
This offer applies to new Spirit 1.0 Plus, Evo and Evo Remote outboards purchased between May 12th and Dec 31st 2023.
Owners must complete the online product registration form within 30 days of purchase.
The 5-year warranty will only be valid once you receive a confirmation email from ePropulsion, and the warranty period begins on your purchase invoice date.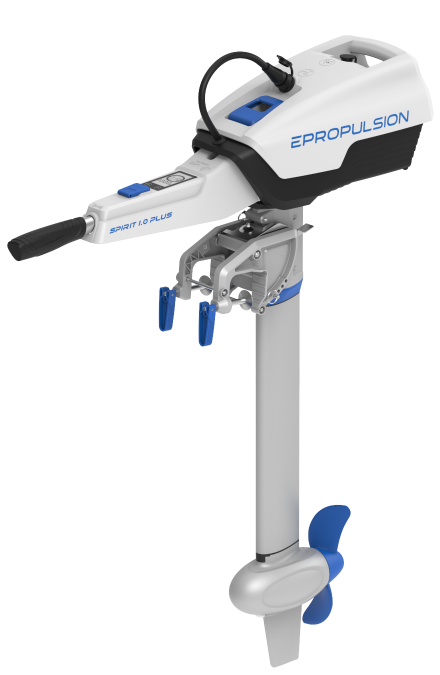 Spirit 1.0 Plus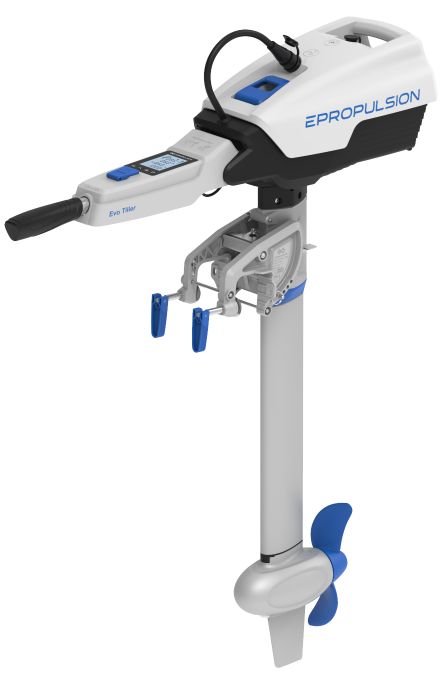 Spirit 1.0 Evo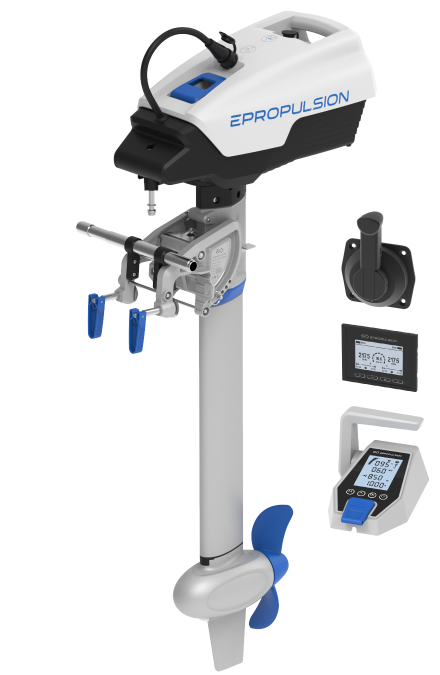 Spirit 1.0 Evo Remote