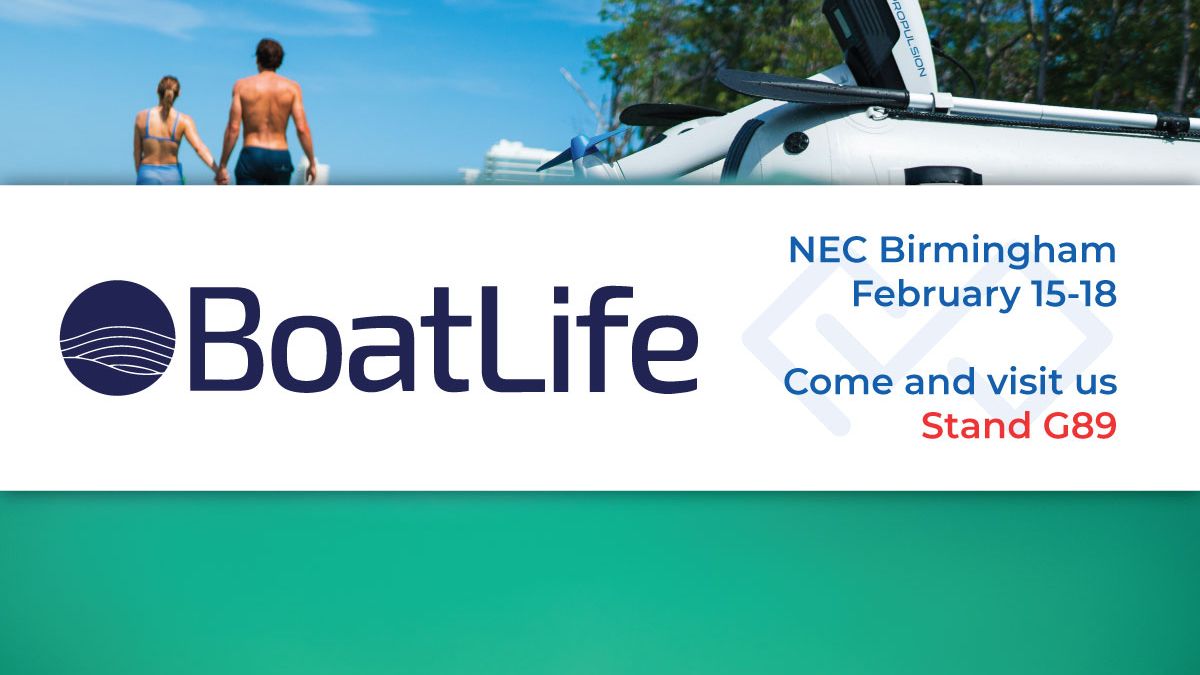 BoatLife 2024
ePropulsion Gears Up for UK Debut of Two Groundbreaking Product Lines at BoatLife 2024
Birmingham, United Kingdom — 15th to 18th February 2024
Stand Number: G89
ePropulsion, a leader in electric marine propulsion technologies, is set to make waves at the forthcoming BoatLife 2024. Scheduled to take place at the National Exhibition Centre (NEC) in Birmingham from 15th to 18th February, the event will serve as the stage for ePropulsion's UK debut of two highly anticipated new product lines.
BoatLife is among the UK's premier boating and lifestyle exhibitions, drawing thousands of marine enthusiasts, industry experts, and innovators every year. The event showcases the best the marine industry has to offer, from boating accessories and leisure crafts to cutting-edge marine technology.
In response to the specific needs and demands of the UK market, ePropulsion's exhibit will feature a broad array of the company's existing products. Visitors will have the chance to experience first-hand the company's signature electric motors, high-capacity battery systems, and state-of-the-art propulsion solutions, all designed with sustainability and efficiency in mind.
The spotlight of ePropulsion's exhibit will be the UK premiere of two innovative new product lines. Although details are yet to be disclosed, these new offerings are poised to set new benchmarks in both sustainability and operational efficiency. "BoatLife 2024 is the ideal platform to introduce these groundbreaking technologies to a UK audience. We are thrilled about what these new lines represent in terms of both innovation and our commitment to sustainable marine solutions," remarked a spokesperson for ePropulsion.
With the industry abuzz about what ePropulsion has in store, the company's showcase at BoatLife 2024 is sure to be a must-see for all attendees. The debut of the new product lines is highly anticipated and is expected to further solidify ePropulsion's standing as a frontrunner in the marine technology sector.
---